Mauro's Village Cafe
Bacon the finest scratch breakfast and lunch
Located in Southborough, MA, Mauro's
Village Café is a purveyor of fine American dining from the esteemed Chef Dean Lewis.
Mauro's Village Café has had many names over the years; The Spa and McCarthy's being two of the predominant names. The history dates back to 1946 where the breakfast/lunch restaurant was founded by Frank Holland across the street from its current location. The Holland family sold the restaurant to the Curran Family in 1955. The late Richard "Dick" Curran ran the restaurant from 1955 to 1986. The restaurant was then sold to the McCarthy family and then sold to Steven Mauro in 2003.
In 2015 the Mauro Family made a personal dedication to increase the quality, quantity and creativity of the dishes this classic café had historically produced. Alongside their long-time friend and executive chef, Dean Lewis, Mauro's Village Café has a focused initiative to deliver unmatched comfort food to the Southborough community and surrounding towns.
Phone
(508) 485-8730
Location
2 Main Street
Southborough, MA 01772
Hours
M-F 6a–3p
Sa 7a–3p
Su 7a–2p
Freshly Baked 10" Holiday Pies - $12.99
High top Blueberry

Pecan

Pumpkin
Taking orders until November 19th and pickup on November 20th & 21st
Mauro's Old Fashion Roasts
Sirloin Roast $14.99lb
Ribeye Roast $15.99lb
Certified Black Angus PRIME Tenderloin Roast $22.99lb
Please get your orders in by 12/22 for Christmas & 12/29 for New Years.
Soups are in!!!
Starting today our delicious homemade soups will be available for you to buy and take home! Check in each day to see what's cooking...
New England Clam Chowder
Split Pea w/ Applewood bacon
Pasta Fagioli
Chili con Carne
Chicken Noodle
Cream of Broccoli
Cream of Tomato
Lemon Chicken & Orzo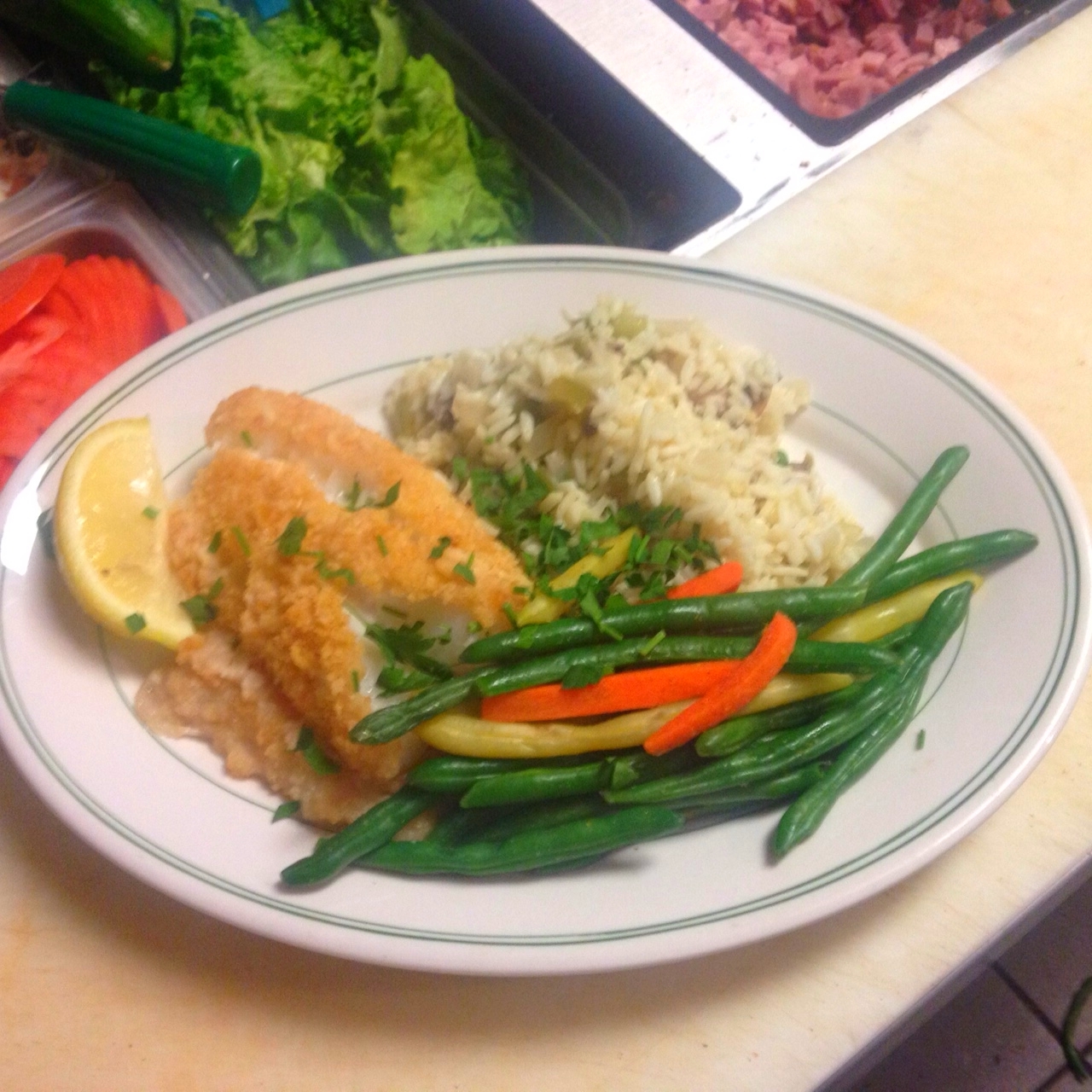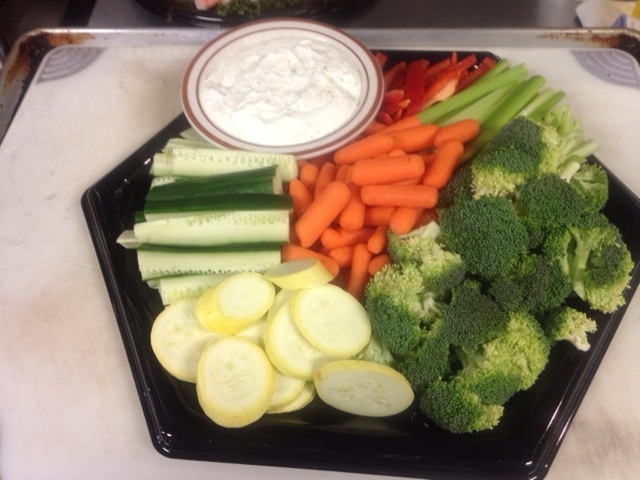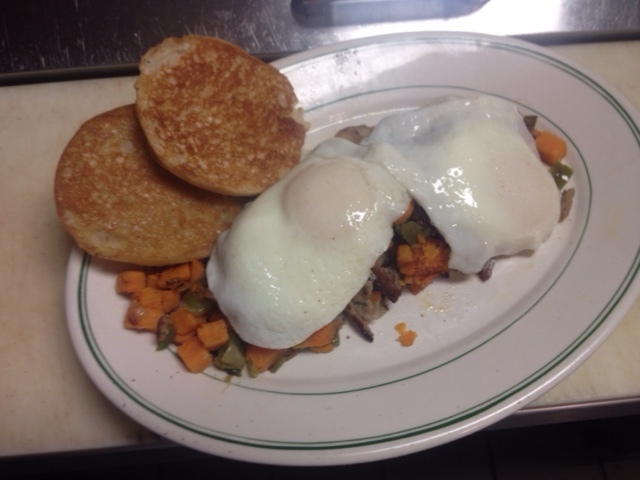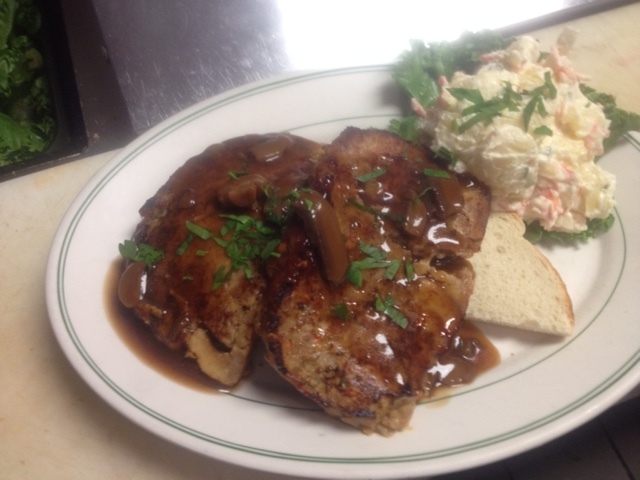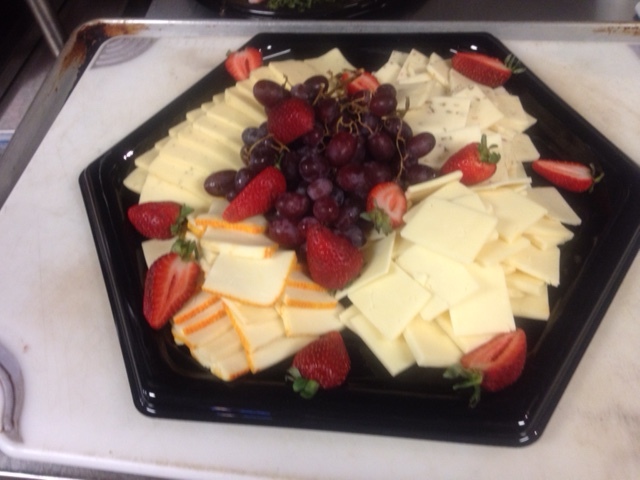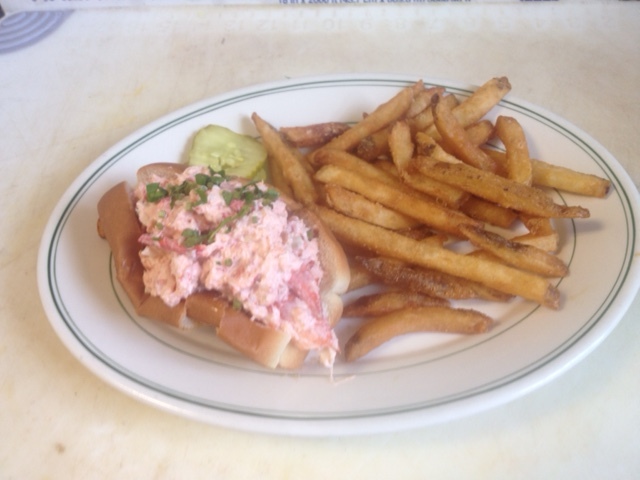 Dean Lewis
Executive Chef
Executive Chef Dean Lewis has come back to his roots to spoil the community of Southborough with his mouth-watering kitchen classics. This is where it all started for him, 40 years ago, working for Dick Curren at the Southborough News Shop aka "The Spa".
Dean grew up in the small town of Southborough and attended Algonquin Regional High School. After high school and working at local restaurants, Dean enrolled at Johnson & Wales University in Providence, RI where he received a degree in Culinary Arts. Dean's talents were recognized immediately after college where Nashawtuc Country Club hired him as their executive chef. After spending almost a decade spoiling the country club members Dean took a position at the College of the Holy Cross as their Executive Chef of Dining Services and then moved on to Fay School as their Director of Dining Services where most of the local residents know him from.
Then to everyone's pleasant surprise Dean partnered up with his long-time friends, Steve and Terera Mauro, and has taken over the helm as executive chef here at Mauro's Café.
Seasonal menu choices using locally grown ingredients to create homemade delicacies are Dean's intentions for the Café and "Our success will be no secret. Great quality, good portions, at a fair price."
Choose from our pre-selected catered menus or pick and choose from below and/or any item off of our menu